ABOUT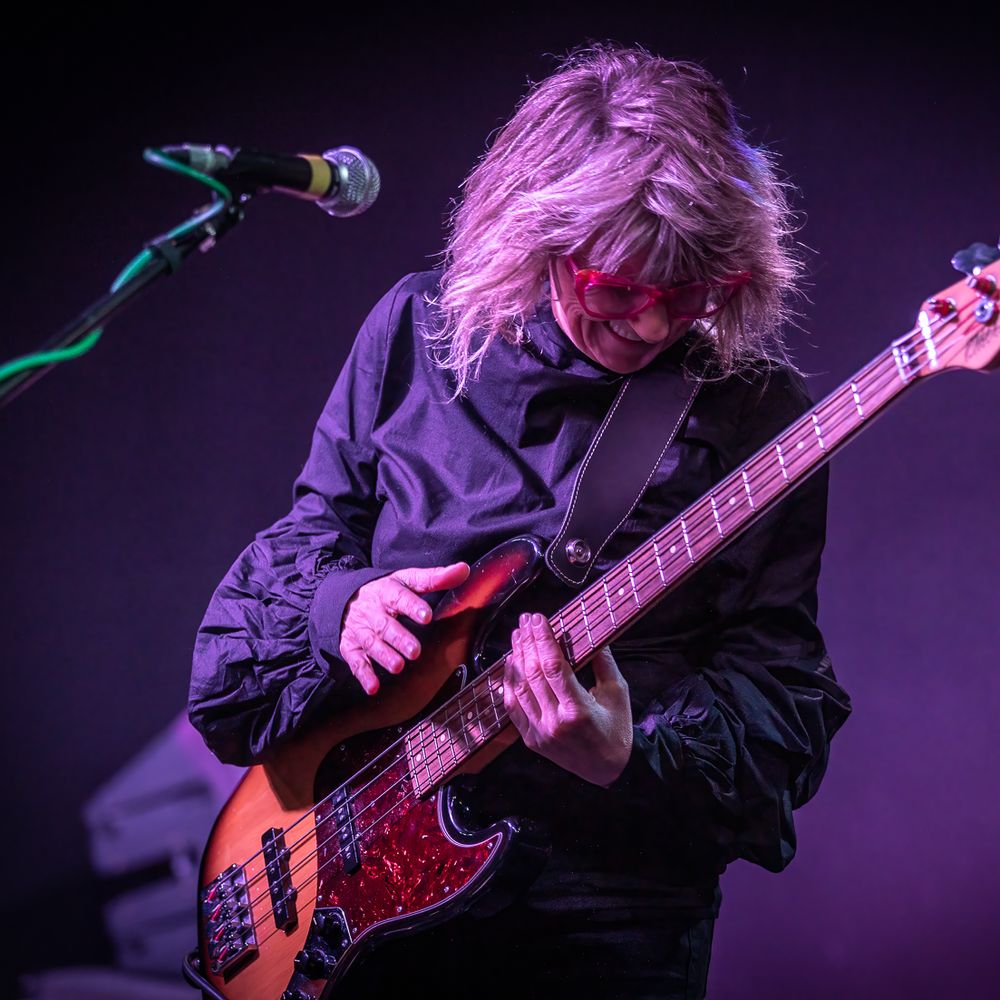 "Music is my language - it has always been an important part of life. I can't say why – it just calls me, if that makes any sense at all..." 
It was difficult to graduate and 'not' be in a band after studying Media & Performance at Salford University in the 90's.
It was here, inside the walls of the old Adelphi building with its maze of basement recording studios, labyrinthine corridors and intense creative energy where Suzy met Tim Allen (of the band K), John Smith (John Lennon Songwriting Award Winner) and Alan Lowles (session musician of 'I am Kloot' and Airtight Studios).
As well as their music being syndicated by one of the UK's largest cinema chains, the band was also invited to record an original arrangement of the 60's classic 'Georgy Girl' for London record label, Future Legend Records. It was released on CD and vinyl as part of their critically acclaimed cult series 'Themes from the Sixties.'  
Together they formed folk/rock band Megiddo and released their debut EP of original songs 'On the Outside' in 1996, featuring two acoustic guitars, a mandolin and fretless bass. The band were regulars on the UK Folk Circuit featuring at The Mean Fiddler, London, Band on the Wall, Winchester Folk Festival, Middlewich Folk & Boat Festival and Monmouth Music Festival to name a few. 
Due to other music-related work commitments, Megiddo disbanded in 1997 and Suzy formed a new project band 'Trade' with Tim Allen, fusing acoustic folk/rock with electronica. Their debut gig saw them headline at Manchester's Night & Day and then, under the moniker of 'Starlite', perform at Norfolk's Eastern Haze Festival and across Manchester.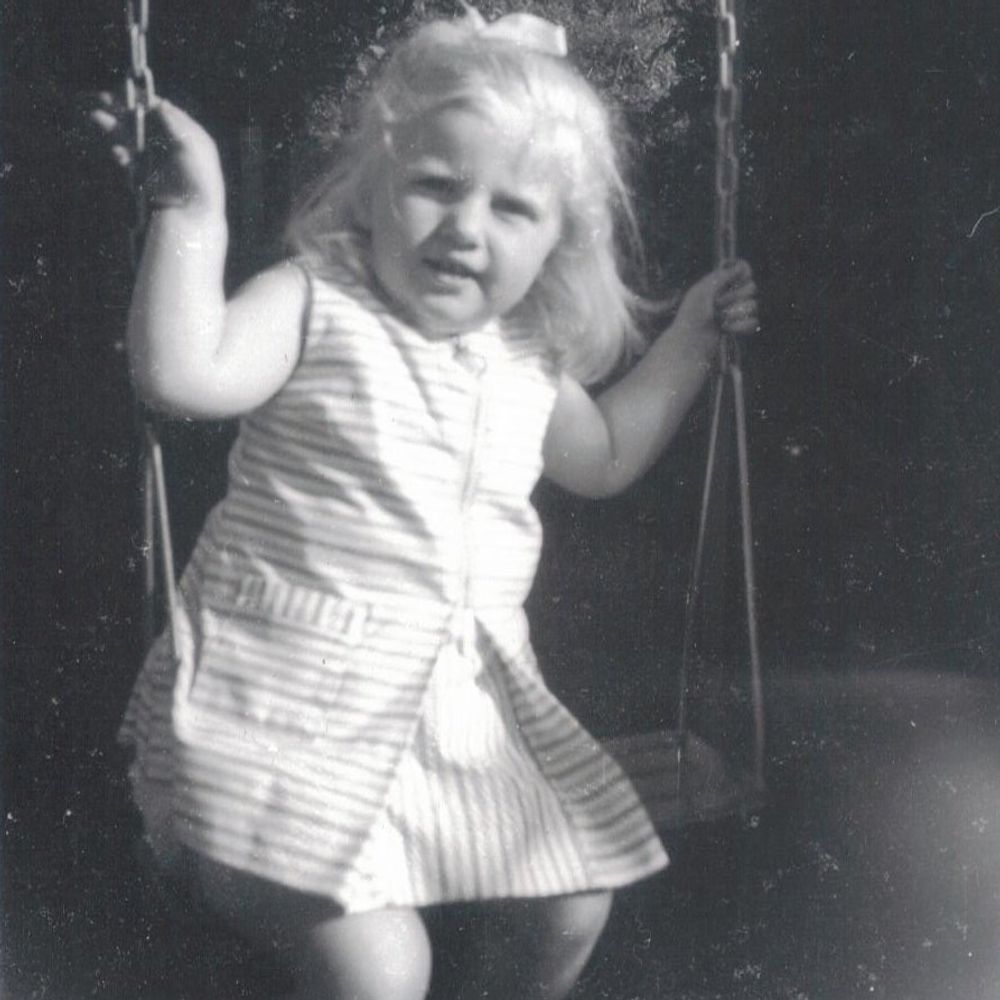 i was born under a wandering star
Swinging so high, singing at the top of her lungs in her best three year old baritone voice "I was born under a wandering star." 
Every Sunday morning Suzy's mother Margaret had a vinyl playing session in the family home as she cooked her famous Sunday roast, when the soundtrack to the film 'Paint Your Wagon' caught young Starlite's imagination. 
An old soul as a young girl, Suzy's fascination and love of music was deeply ingrained. Was it the echoes of her ancestors? Afterall, her Nana Betty came from Wales - The Land of Song, being born in 'Ponty' (Pontypridd) the hometown of the mighty Sir Tom Jones. 
Whenever young Suzy saw a piano, she was always drawn to it and just had to play it. Her grandfather's piano has been sold before she was born so any opportunity to play was a treasured experience.  
Then came the harmonica,  picking out tunes for Jenny, the family's Springer Spaniel and the neighbour's dog 'Socks'  to 'howl-along' to.  
Attending St. Josephs Primary School in Ross-on-Wye, Suzy played the descant and treble recorders, taught by the fearsome Sister 'Bertie' Cuthbert who looked at least 120 back then! It seemed very much like being in the 'The Sound of Music' film, taught by nuns at a convent, even though Suzy and her siblings were one of the few non-catholic families at the school.  
Suzy's first introduction to public performance, alongside ballet and school musicals, was the annual Herefordshire Festival where she took part in the poetry recitation and recorder competitions, with a second-place award on the treble recorder thereby guaranteeing her Father's promise of a new bicycle.